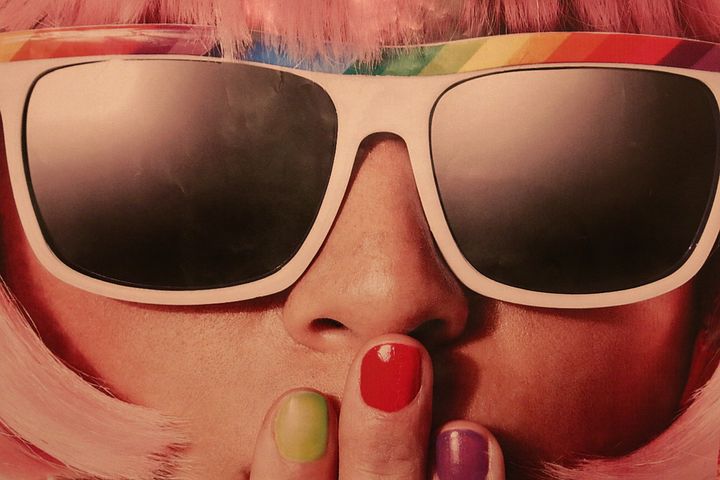 Cool Shades to Protect Your Eyes from Sun Rays
Previously sunglasses were used for protecting your eyes from sun rays and make your eyes able to see in bright sunlight. But nowadays the modern scenario talks about something different now sunglasses are also called shades in common language and the use is not restricted till protecting your eyes, now people wear shades as a fashion accessory and also to flaunt new designs and colors. If you are yet to know about new designs which are in trend then you must follow the words further.
Metal sun design frame- You can find the trend of wearing different shades and figure with your shades. This metal sun design sunglasses are perfect for beach parties, pool parties and any casual outing as well.
Cat eye sunglasses- The cat eye sunglasses are found to be preferred by most of the girls. They feel it suits with their face. You can find different variants of cat eye sunglasses like this one with the white frame and black glasses.
Butterfly sunglasses- If you are looking for something funky shades with an attitude then you may look at this butterfly sunglasses with black glasses and gold connectors.
Crossbar mirror sunglasses- Nowadays the reflecting or mirror sunglasses are in trend. You can find celebs and sports stars are also using these reflecting sunglasses. The crossbar pattern is also greatly adapted by the public as one of the fashionable sunglasses.
Vintage square frame sunglasses- The designs are being modern that doesn't mean that the vintage designs are obsolete. People are still fond of the vintage designs like this square sunglasses with metal frame.
Pilot shaped shades- This pilot shaped sunglass are also known as aviator sunglasses which is loved by men as well as women. This rose aviator sunglass is a perfect choice for elegant beauty.
Polygonal sunglasses- Like the other unique shapes the polygonal sunglasses are also being one trendy sunglass are grabbing the market well. You can find this reflecting polygonal sunglasses one of your collection.
Round sunglasses- One of the most favorite sunglasses are the round-shaped sunglasses. Here in the picture, you can find a beautiful round glasses with metal wavy frame flaunting the shade of the sunglass and making it look more beautiful.
---