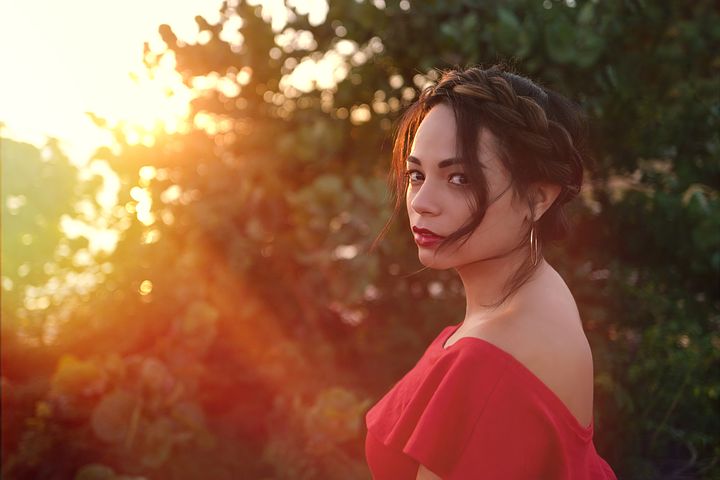 You Should Not Miss Out Backless Prom Dresses
Prom dresses need to be attractive always but if you need super attractive prom dress then you must go with the backless dresses. These prom dresses are found to be the most attractive prom dresses. Why these backless dresses are more attractive let's know by seeing some samples.
Two-piece backless dress- You can easily find out the attractiveness of this gorgeous red two piece dress which is perfectly fitting and the long sleeves are making it more gorgeous.
Sequined mermaid dress- This dress contains a lot of features in its own. If you want a backless dress then it's perfect, if you want a sequin dress then also its perfect and the gorgeous grey color makes it perfect for all.
Satin mermaid dress- This amazing peach dress is beautifully combining amazing peach color, mermaid style and the free from sleeves makes it a gorgeous dress. This dress looks More perfect because of the backless pattern.
Long sleeve back dress- Whenever we think of any prom dress, colors like black comes into our mind first. This gorgeous black dress has become more gorgeous because of the long sleeves, backless pattern and the amazing fabric lace and appliques.
Spaghetti stripes backless prom dress- This gorgeous tomato red dress with chiffon fabric beautifully hold the dress with stripes and also maintain the backless pattern.  
---